Welcome to our ranch!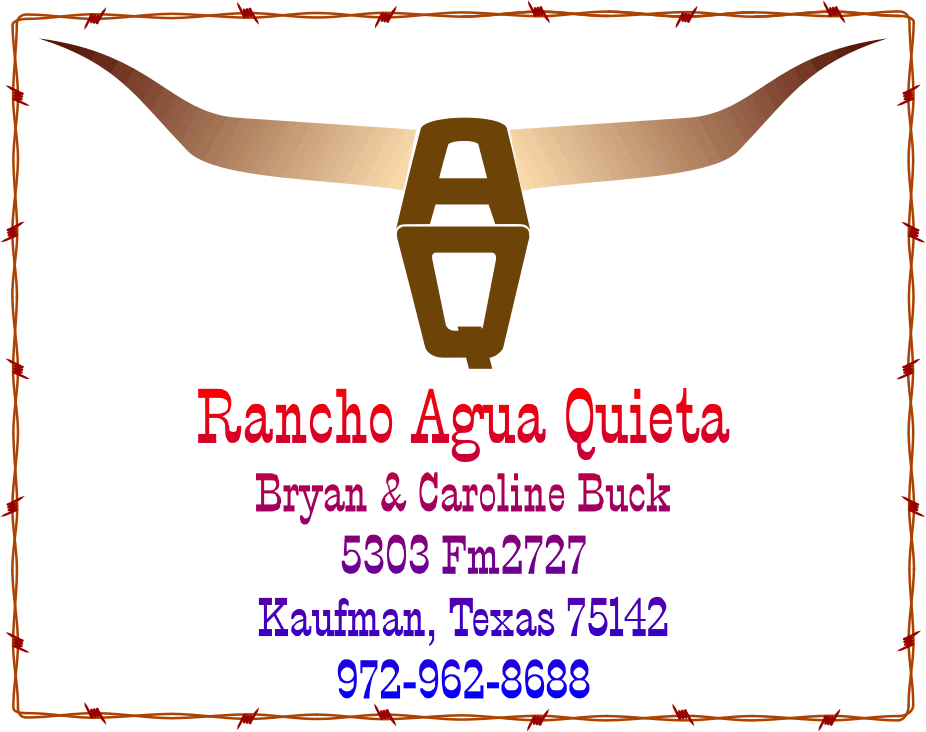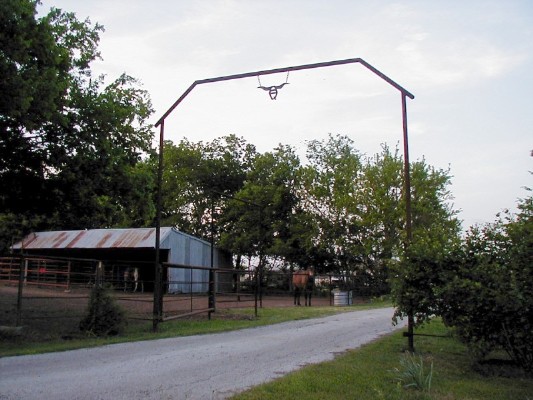 We are situated about 45 miles east of Dallas, Texas. We are Christians and run our ranch accordingly.
We have registered Scottish Highland cattle and a variety of chickens and horses.
We welcome visitors: call or email to set up a time to make sure someone is here to show you around.
Contact us!

AQ Ranch

~ since 1994 ~

Beef - Eggs - Livestock

Last Modified on:
10 Feb 2017