Scottish Highland Cattle
We are members of the American Highland Cattle Association and the Heartland Highland Cattle Association, and all of our cattle are registered.

Please check our "Livestock for sale" page to see what is currently available.
Rusty MacTavish (red with black brindling) is our herd bull.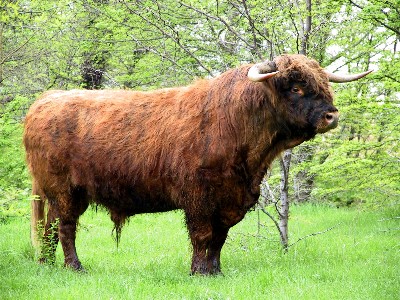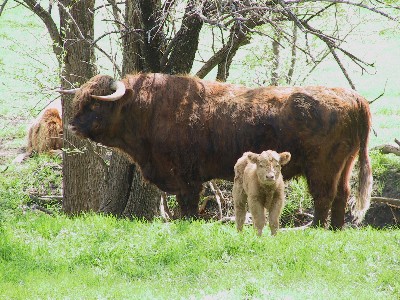 Fiona Scott (red) was our first cow, purchased with MacTavish.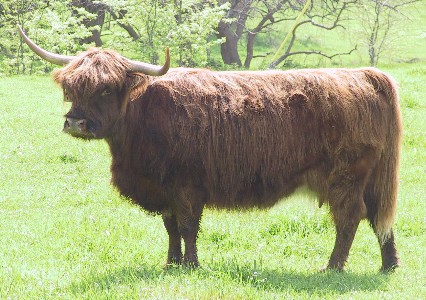 Ceana Buchanan (red)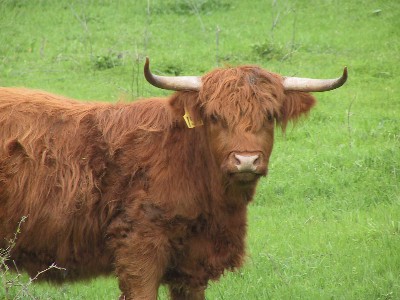 Sarah Wallace (red) and her new bull calf, William MacKinney.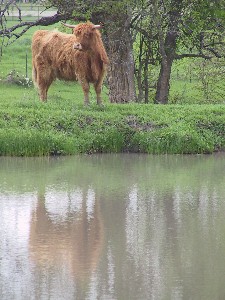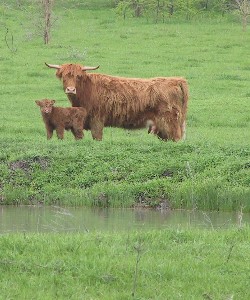 Emilie Wallace (black).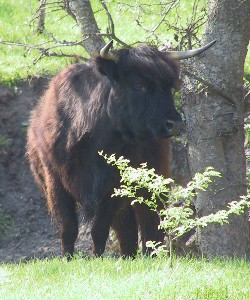 Heather Argyle (grey).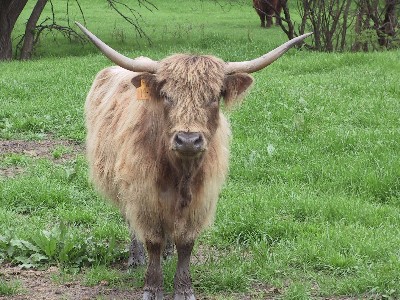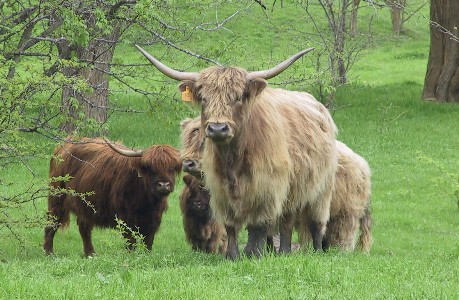 Contact us!

E-Mail Ranch

AQ Ranch

~ since 1994 ~

Last Modified on:
08 Oct 2017